At the Pet Compassion Center, we work to strengthen the human-pet bond!
Evolution...A nonprofit organization should always strive to add community value. We have consistently achieved this through our evolution from a small rescue to a leading provider of funding for spay and neuter surgeries in the Midsouth and now, pet resource centers. Over the past 7 years, we have provided more than 10,000 surgeries to animals in our community to prevent pet overpopulation and the associated cruelty. In just the past 6 months, we have spayed/neutered over 2,500 cats from our small municipal shelters that otherwise would not have veterinary support. In addition, our partnerships with the GreaterGood, RescueBank and Wings of Rescue have resulted in hundreds of thousands of dollars in pet food and supplies being available to deserving shelters and rescues. In addition, since the start of the COVID pandemic, we have leveraged those relationships to transport over 3,000 cats and a few hundred dogs to areas where the demand is greater to quickly get them into their new homes!
We are excited to announce our transition to the Pet Compassion Centers, local pet resource centers which includes a low cost veterinary clinic focused on pets of the community, elderly and disabled. While we are not open to the general public, we work with shelters and local veterinarians to keep animals in loving homes. More to follow soon!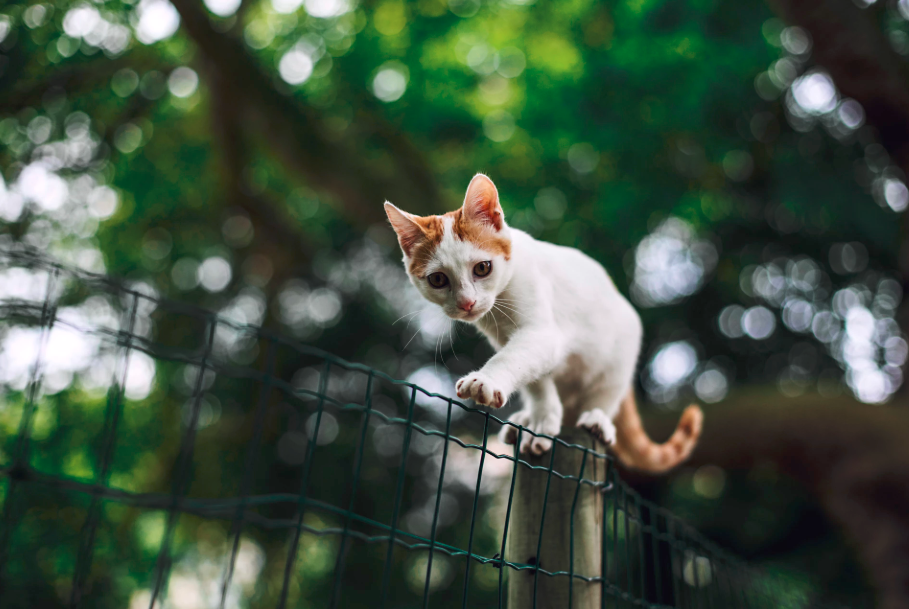 Our Community Impact - Your Donations Are Spent Directly on Helping Pets in Our Community!
Ten Year Homeless Pet Avoidance

Donor Cost Efficiency Rate

Annual Taxpayer Savings Estimate

Our homeless pet avoidance is based on calculate-this.com estimates for a 10 year period and the actual number of spays that we have provided to cats in our community.
Taxpayer savings estimates are based on intake diversion for a percentage of the population we have prevented.

Change a life

Beautiful relationships grow when we give them a chance.
Our Generous Supporters
Best Friends

Guidestar

WhereToGive

PetCo

Bissell

GreaterGood - The GOODS Program
Lost Pet Bissell

PetSmart

WOR

Maddies

RescueBank