The Pet Compassion Centers is a pet resource network that includes pet food/supplies and a low cost veterinary network for our municipal shelters and those who they refer to us.
In 2022, we received over $1,200,000 in pet food and supplies for our community, provided over 3,300 spay/neuter surgeries, specialty surgeries and essential veterinary care for the most vulnerable populations in our communities. We have transported over 1,800 pets to areas where they will be quickly adopted through our own transport network and several hundred through our partnership with Wings of Rescue. We build our programs with leading animal care experts at well-known veterinary colleges.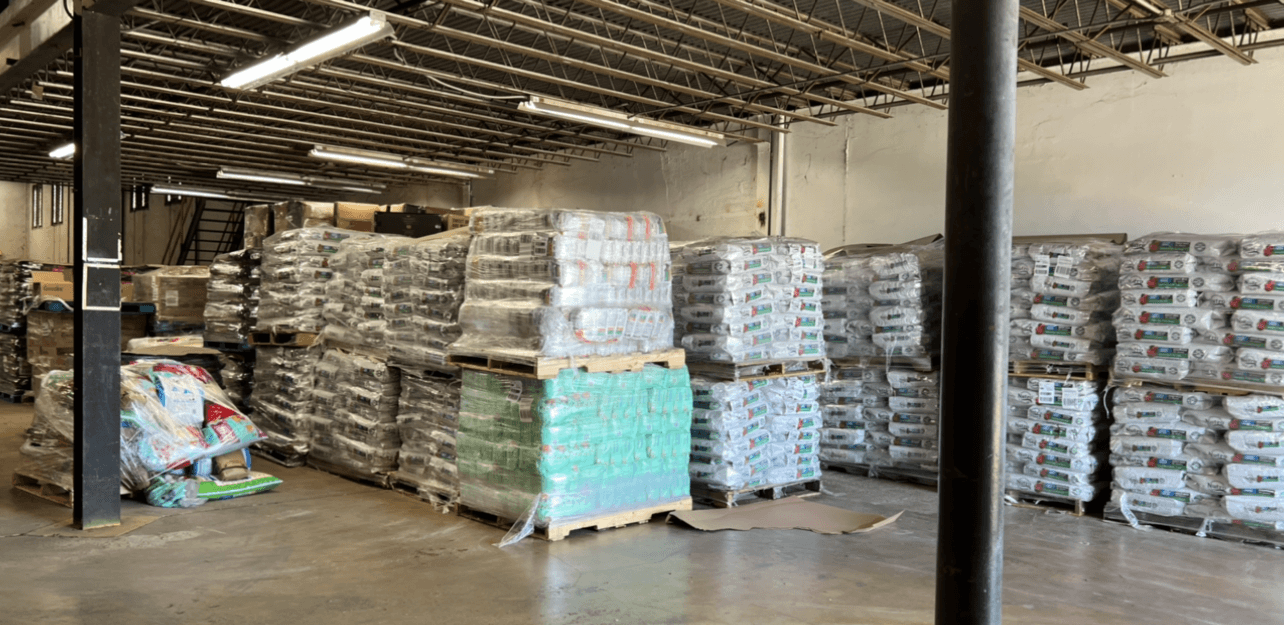 Your Donations Are Spent Directly on Helping Pets in Our Community!
Annual Taxpayer Savings Estimate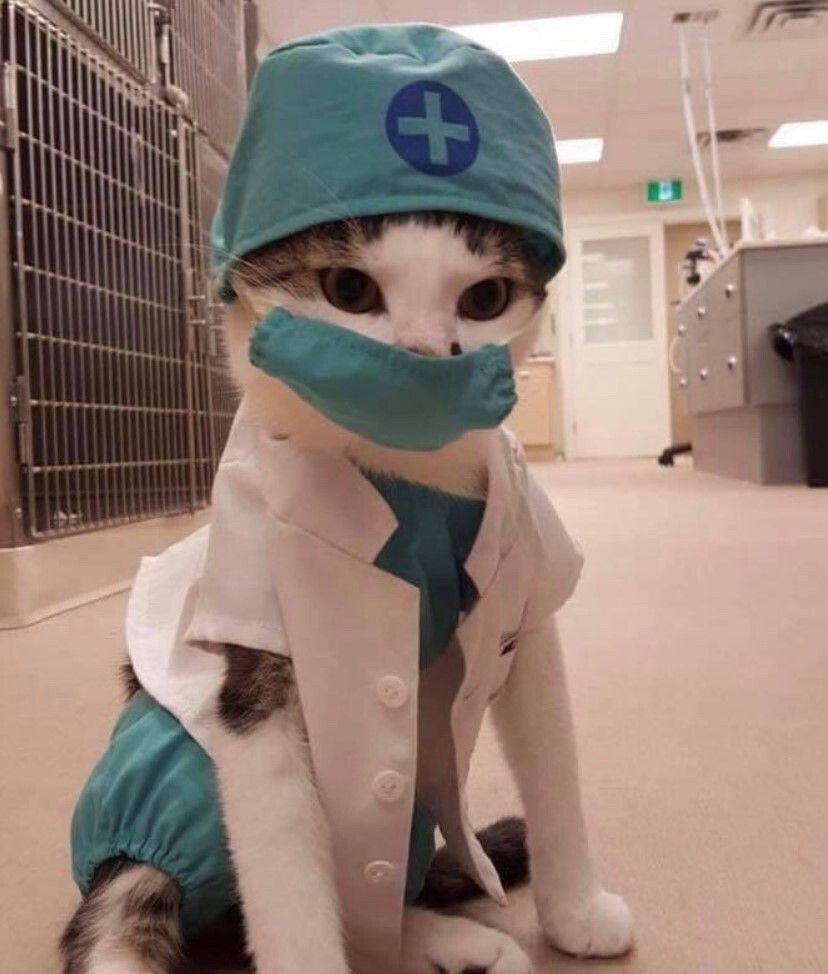 Taxpayer savings estimates are based on shelter intake diversion that we have prevented through our programs.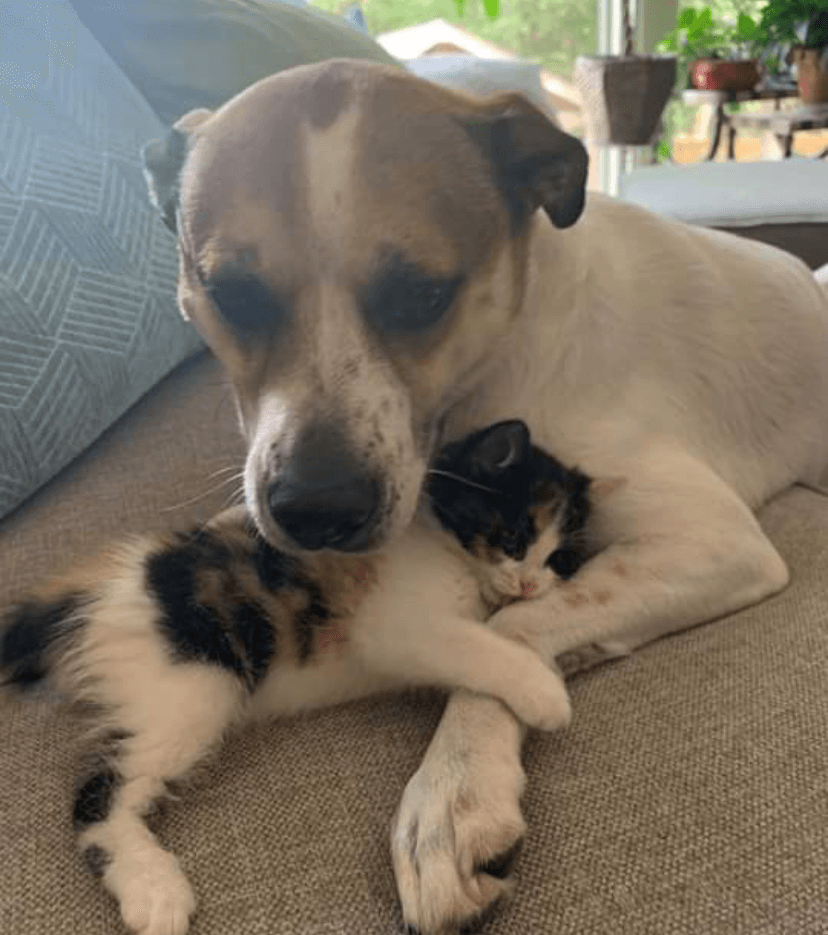 Change a life

Beautiful relationships grow when we give them a chance.